About Us
Established in 1992 the new Coley nurseries has evolved to become one of the areas premier plant centres
No gifts or gimmicks simply an exceptional range of quality plants throughout the year.
We carry an extensive range of ornamental trees and shrubs and our range of Perennial and alpine plants is unrivalled
We always have a large stock of seasonal bedding and our interesting range of basket plants is grown on site
We also carry a full range of seasonal fruit and vegetable plants
Our entire compost range is subject to multi buy offers and we have quality Turf and Top Soil in large or small quantities
Our accessory range includes ornamental pots, aggregates and other gardening essentials.
Company ethos …. to supply quality plants at competitive prices and to provide excellent customer service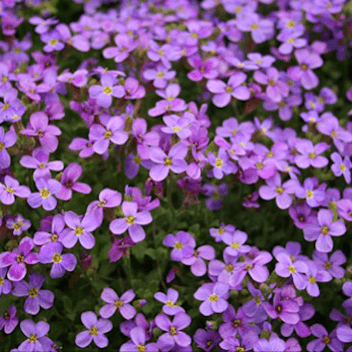 Plant of the month - April
Aubretia
Vibrant purple flowers tumbling over walls and rockeries.